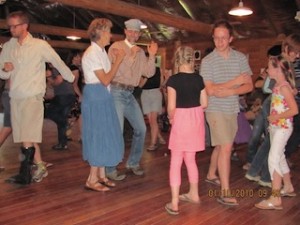 We take our fun very seriously on the North Fork.  While we no longer have a standing Social Committee, the NFLA provides information about numerous events that go on in the North Fork to keep our summers full.
If you would like to post an event on the calendar, please contact is Carol Dolan-Groebe at caroldg1@gmail.com.  You can also view the Calendar for all the latest activities at https://nflandowners.org/calendar/.
Latest News on the NFLA's Social Activities
Click here for all the latest news on the NFLA's social activities.