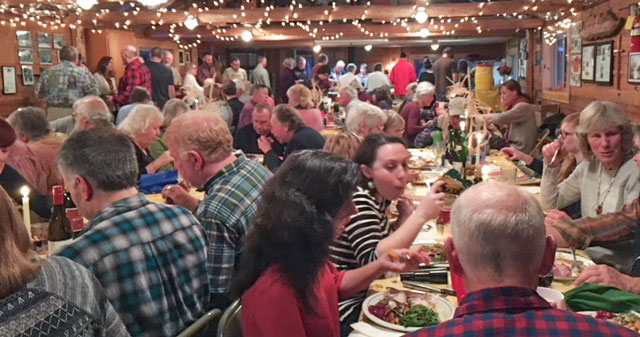 We're back! Thanksgiving at Sondreson Hall is happening on Thursday, November 24th! Doors open at 3:00pm; food will be served starting at 4:00pm.
Turkey, ham and mashed potatoes will be provided.
Please bring a side dish or dessert to share, as well as your own table service (plate/bowl, silverware, glass, napkin).
Contact Krista Johnson (360-815-5454) or Zoe Zardis (731-695-4528) if you have any questions or concerns.