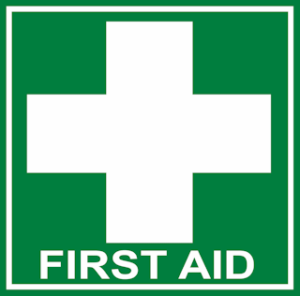 REMINDER: Bob Lee will be giving his well-regarded First Aid/CPR/AED class in the North Fork again this spring. It is an all-day course, starting at 9:00am and wrapping up by 4:00pm. The date is Tuesday, June 16. The course will be held at Sondreson Hall. Cost should  be $45/person.
With a course size limit of 10 people, maintaining appropriate social distancing shouldn't be a problem.
Contact Bill Walker, 406-407-2764 or wkwalker@nvdi.com to sign up for the course.
Note! Starting last year, the certification cards were distributed electronically. The folks sending the cards insist that every recipient have a unique email address. I.e., if you share an email address with someone else and you are both attending the course, one of you would need to pick up a second address. I can hand out temporary course email addresses if needed, just let me know.
(If something goes awry, the fallback date for the First Aid/CPR/AED Class is June 23rd. I doubt we'll use it.)