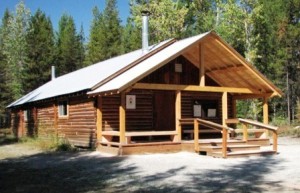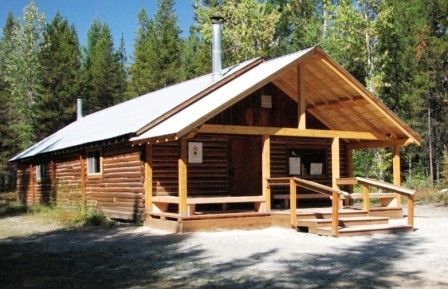 I would like to announce a NFLUAC meeting next Monday, October 3rd at 6:00pm at Sondreson Hall. We hope to see you there as we head down the homestretch. The agenda is attached.
Randy Kenyon
Chair
NORTH FORK LAND USE ADVISORY COMMITTEE
MEETING October 3, 2022
SONDRESON HALL 6:00
AGENDA
Call to Order
Members Present
Minutes of the August 4th and 24th Meetings Reviewed
1. Review of Current Status of Text Amendment
2. Discussion regarding the November 1st Commissioner's meeting.
3. Public Comments
Those with special needs will be accommodated