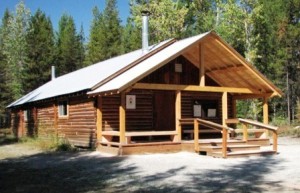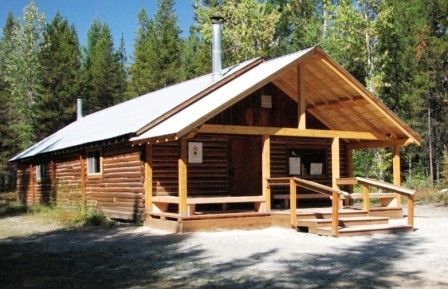 The last NFLA general meeting of the year is this Sunday, October 9, at Sondreson Hall. Events start at 6:00pm with a presentation by Anthony Nelson, Director of the Glacier Institute. The membership meeting is at 7:00pm.
Bring a snack to share.
We will also be collecting non-perishable items for the Veterans Food Pantry!
And we could use a bit more firewood in the woodshed. The new stove uses 16-inch lengths or less, as opposed to the old stove that ate much longer logs. So we don't have as much of the shorter stuff as we'd like.