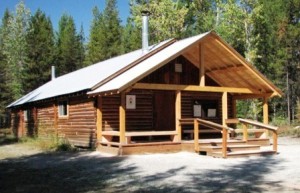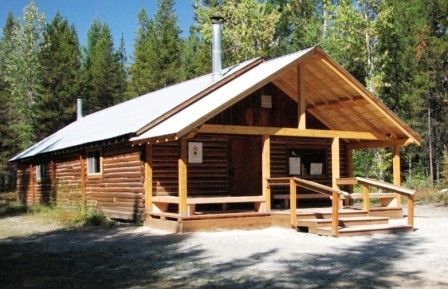 The summer North Fork Interlocal Agreement meeting will be held, Wednesday, July 8 at Sondreson Hall. Start time is 1:00 p.m. This summer's meeting is hosted by the North Fork Trails Association.
Because of the COVID-19 pandemic and related issues, we're shooting for a "lite" version of the Interlocal this summer…
There will be no lunch prior to the meeting. Feel free to bring your own drinks and snacks.
At this time, the hall occupancy limit is 50 people. Attendance at the past few summer Interlocals has been in the 80-90 range. Agencies should send only the minimum necessary staff. If appropriate, we can also accept written reports to be read aloud at the meeting (email them to me). North Fork residents and organizations should also consider ways to trim attendance.
Please wear a mask! If needed, we will have some disposable masks available at the hall (suggested donation $1).
Also, don't forget the annual Firewise Day meeting in the morning, starting at 9:30 a.m.
The Interlocal Agreement provides for face-to-face contact with representatives of agencies whose policies and actions affect the North Fork. Interlocal Agreement meetings are held in the winter (in town) and summer (at Sondreson Hall). This is always a very interesting meeting, with reports from a range of government agencies and local organizations and often some quite vigorous discussion.