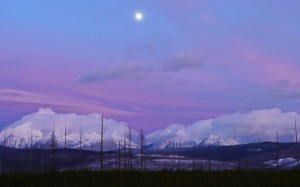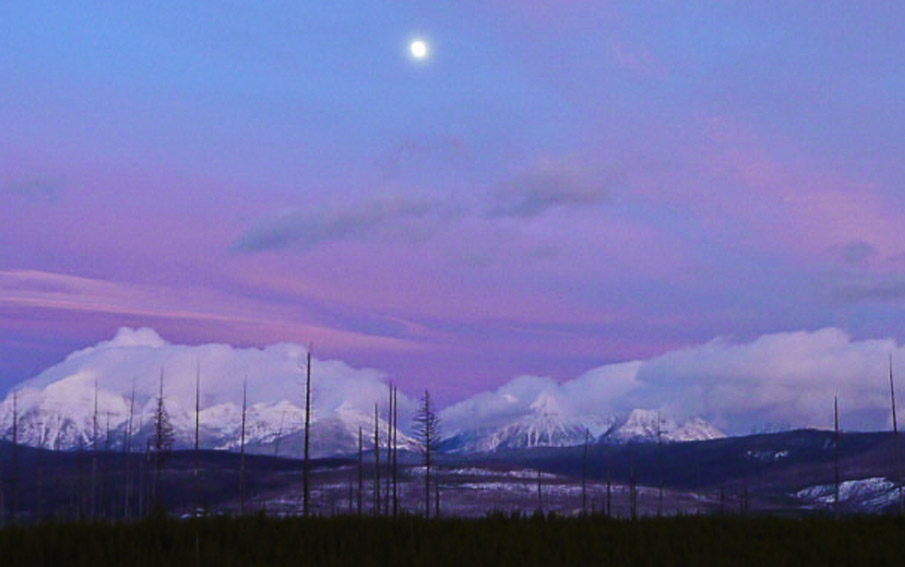 The North Fork Patrol had its year-end meeting this past Thursday, December 16, and had only a few things to report:
There were no major incidents this past year. Recorded patrol mileage was 1427 miles.
With the increase of people in the area, the board wanted to recommend to folks who store weapons in their structures that they make sure guns are locked up, preferably in a safe.
Keeping an eye on your neighbor's property goes a long way to helping out the community and the patrol.
Mark Heaphy