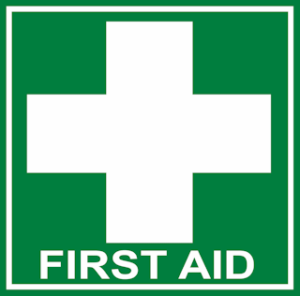 For those of you who missed it in May, Bob Lee will be giving his well-regarded First Aid/CPR/AED class in the North Fork again this summer. It is an all-day course, starting at 9:00am. The date is Tuesday, July 12. The course will be held at Sondreson Hall. Cost will be $45/person. (Make checks out to Red Tail Education and Research.)
If it has been two years or more since you took this course, you need to take it again in order to maintain your certification.
Course size limit is 10 people! Contact Bill Walker (wkwalker@nvdi.com or 406-407-2764) if you wish to attend.
Note! Like last time, the certification cards will be distributed electronically. The emails sometimes get misdirected to spam, so it is important to keep an eye out for that.