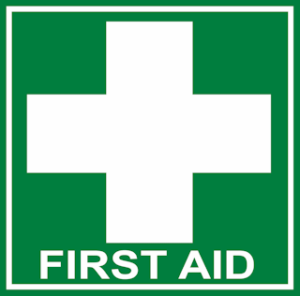 Bob Lee will be giving his well-regarded First Aid/CPR/AED class in the North Fork again this spring. It is an all-day course, starting at 9:00am. The date is Tuesday, May 24. The course will be held at Sondreson Hall. Cost will be $45/person.
If it has been two years or more since you took this course, you need to take it again in order to maintain your certification.
Course size limit is 10 people! Contact Bill Walker (wkwalker@nvdi.com or 406-407-2764) if you wish to attend.
Note! Like last time, the certification cards will be distributed electronically. The folks sending the cards insist that every recipient have a unique email address. I.e., if you share an email address with someone else and you are both attending the course, one of you would need to pick up a second address. I can hand out temporary course email addresses if needed, just let me know. Also note that the emails sometimes get misdirected to spam, so it is important to keep an eye out for that.