The following report on the maintenance and Sondreson Hall and photo was sent in by Bill Walker…
Thursday, Paul Marotz and I installed lights on the recently upgraded Sondreson Hall back porch. I noticed that someone put the finishing touches to the ramp, too.
Thanks, Paul, and everyone else who has worked so hard on Sondreson Hall this summer/fall.  And thanks Bill for sending in the report.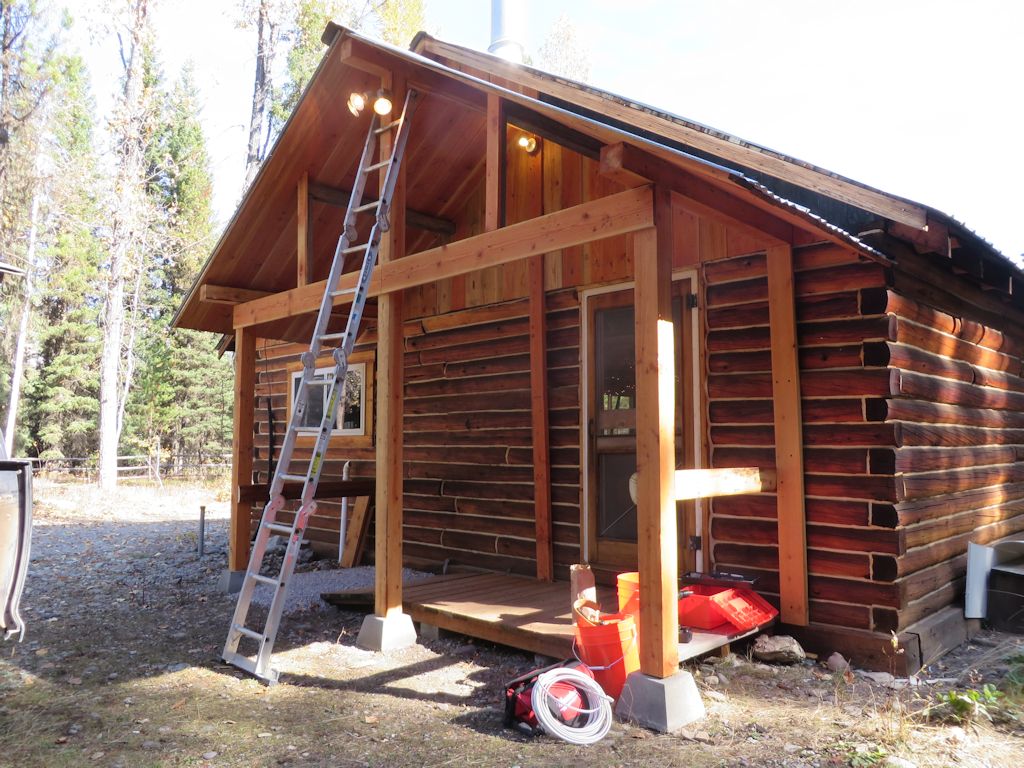 was sent in by Bill Walker…