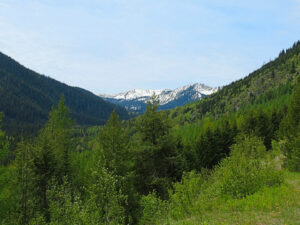 From an email received this morning from District Ranger Rob Davies . . .
We just lifted the closure order for Hay Creek Fire.

The Hay Cr road and the area is all open as of today.

We will have warning signs and people need to be careful of snags within the fire area…

But the entire road is open and safe . Please spread the word.
Time to get your firewood permits!