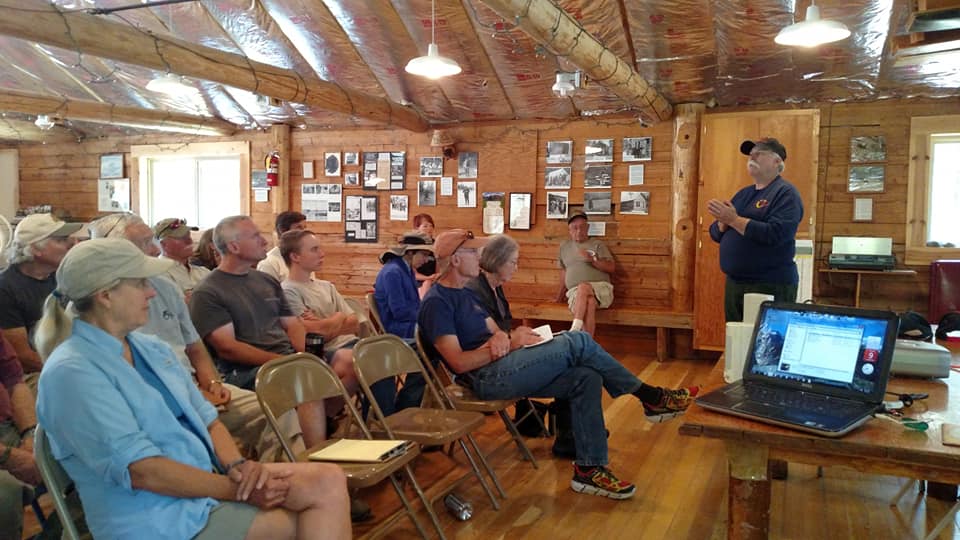 Great turnout for the Fire Training at the Hall last Thursday with some 25 people in attendance!
Gary Mahugh did an excellent job going over some of the fundamentals. Thanks to Dick Leigh for being the energy behind this. And thanks to Janet Leigh for the potluck pulled pork main dish!
We'll be thinking about hosting a similar session next June, and include it on the calendar if there is interest.