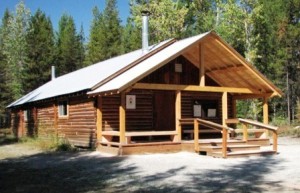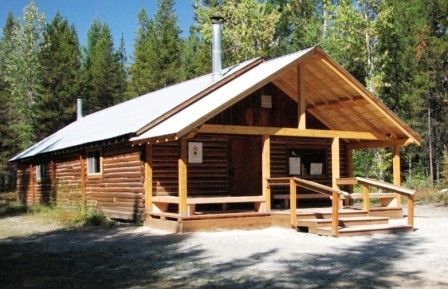 Dear North Forkers:
Thanksgiving dinner hosts, Janet and Dick Leigh, are unable to host this year's celebration. While this is not an NFLA sponsored event, any NFLA member can volunteer to be the host. Hosts are responsible for organizing, conducting, and cleaning up afterwards.
If any NFLA member would like to host Thanksgiving dinner at Sondreson Hall they should submit a rental application to the NFLA Secretary, Karina Pettey (karina@petteyfamily.org). Janet Leigh has volunteered to share information about hosting responsibilities and details with anyone interested in being this year's Thanksgiving dinner host. Janet's email address is janet.l.leigh@gmail.com.
Again, please let the NFLA Secretary know if you are interested. Thank you for your long-time interest and support.
Wishing you all the best,
Richard Hildner, President
North Fork Landowners Association