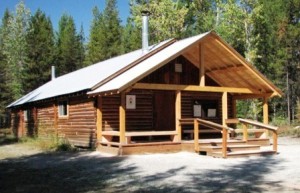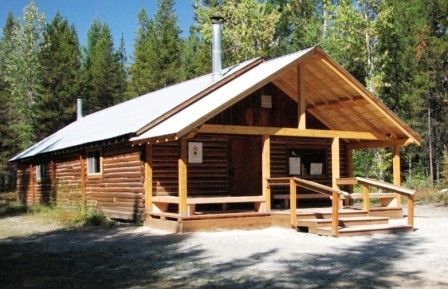 The last NFLA general meeting of the year is this Sunday, October 8, at Sondreson Hall. Events start at 6:00pm with a presentation by Jamie Belt, the Glacier NP Volunteer Coordinator. The membership meeting is at 7:00pm.
Bring a snack to share.
We will also be collecting non-perishable items for the Columbia Falls Food Pantry!