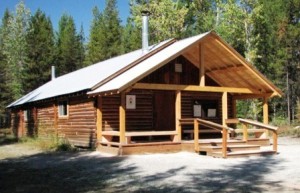 The North Fork Landowners Association hosts its last membership meeting of the year on Sunday, October 10, 2021. We begin with a presentation by Mark Heaphy at 6pm followed by the general membership meeting at 7pm. Note that October's meeting starts an hour earlier than our summer schedule (6pm vs. 7pm).
Bring a snack to share & items for the food pantry.
Mark's presentation will cover search and rescue issues. He will also discuss solar power.
Please note that COVID-19 precautions at Sondreson Hall are governed by the current CDC recommendations for meetings in public venues in areas of the country of "substantial or high transmission" for the Delta variant of the COVID-19 virus. Seating will be socially distanced (six feet spacing), although family members may wish to sit closer together. Masks and hand sanitizer will be available to those who need them.